Hands-on buying tokens
Buying tokens during an ICO:
Reliable projects which encourage ICO activities have websites where they explain everything you need to know about the project. On the website, you can also register for an ICO.
After registering, you will need something to get you going. In this case, it's the cryptocurrency of your preference: either Bitcoin or Ether. Although the Bitcoin is still the dominant cryptocurrency, the Ethereum has become a go-to choice for ICOs, since it is a convenient platform for developers to set up their projects.
Afterwards, you need to ensure the safety of your cryptocurrency. Move your tokens to a software wallet which functions based on passwords of your choice. Alternatively, invest in a hardware wallet for added security.
You are now registered and have your funds. So, go ahead and send your cryptocurrency to the campaign's address to buy your tokens. Bear in mind that the most popular ICOs will have thousands of people sending their cryptocurrency all the time. So, it might take some time for your request to be processed. However, you can constantly check on your transaction online.
This process leads to the tokens being added to your wallet. The process may take some time, depending on the number of transactions that need to be handled. Make sure you stay updated and communicate with the investors on platforms and forums dedicated to ICOs. If you are not able to trade your tokens once they are added to your wallet, don't panic. The time that it takes for the tokens to be usable depends on the rules of each ICO.
Storing your tokens is the final step of the ride that buying tokens is. Major ICOs are supported by wallet services, ensuring the safe storage of your tokens. Even if they are not supported, the service still allows you to add a custom ERC20 token.
Buying tokens after an ICO:
After a successful ICO period, the token gets listed as an exchange. Finding out which exchange will list the token is fairly easy, as is done through following announcements of the actual project. Otherwise, there are different forums which list cryptocurrencies and exchanges and where they can be traded. When a token gets listed to be traded as an exchange, it is mostly traded between Bitcoin and Ether.
Now that you know how to buy your tokens safely and what to bear in mind regarding information and caution taken, it is action time. The next step is investing in tokens and using them to see how that goes.
This article is only for information purposes. Should you require more expert guidance please contact Simon Zenios & Co LLC below:
Email: [email protected]
Telephone: +357 24 023370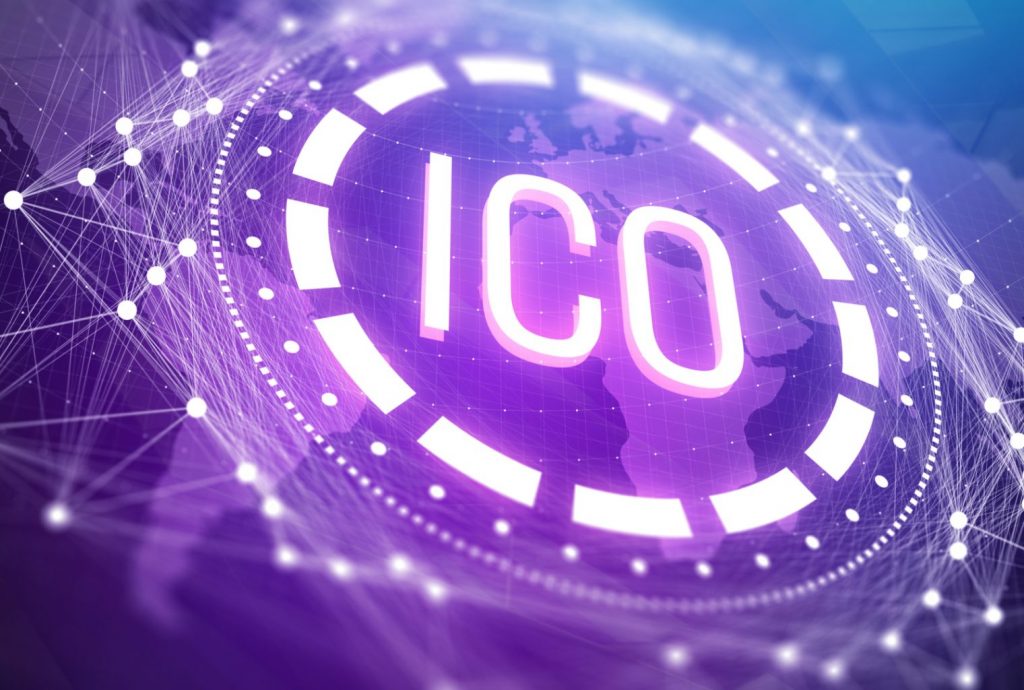 Published on: 24/09/19